Strathroy, Ontario, Canada and Teerijärvi, Finland (June 23, 2021) – Scandinavian Teak Deck, a new Teak Life Dealer based in Teerijärvi, Finland, now offers Teak Life wood protection products to its discriminating clientele of yacht owners and shipyards. Available for online purchase in Tan and Dark colors, Teak Life UV extends the life of teak decks by protecting against UV damage and discoloration in as little as one coat.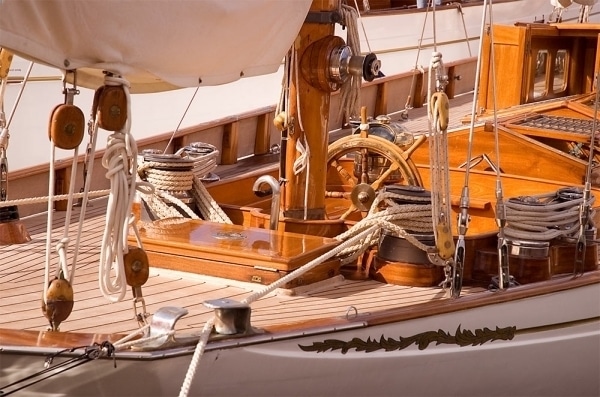 "Shipbuilding has a strong history in Scandinavia, and we are proud to deliver teak decks to some of the world's most distinguished shipyards as well as discerning motorboat, sailboat, and yacht owners," said Johanna Joutsen of Scandinavian Teak Deck. "Teak Life allows our customers to rest easy knowing their teak decks will not only look beautiful, but will also be well-protected from the elements."
Teak Life UV is recommended for use on new and old teak decks, along with furniture and other teak surfaces. It dramatically improves the dimensional stability of teak while also enhancing and maintaining its natural beauty. Sustainable maintenance of the finish requires a simple soap and water cleaning and application of Teak Life UV Topcoat.
To watch a video on how to apply Teak Life products visit https://teaklife.com/how-to-video/.
"Teak Life is a line of marine-grade products that was developed from a passion for boating combined with a passion for the beauty and performance of wood," said Caroline March-Long, Teak Life Marketing & Sales Director. "We are proud to partner with Scandinavian Teak Deck to help ensure their customers will enjoy their teak decks for years to come."
To learn more about Teak Life products, go to www.teaklife.com.
About Scandinavian Teak Deck (www.stdeck.fi)
Scandinavian Teak, one of the world's leading teak decking companies, manufactures teak deckings for mega-, motor-, and sailing yachts located anywhere in the world. Situated in Ostrobothnia, where boatbuilding has been an important source of income since the 16th century, Scandinavian Teak Deck is proud to deliver teak decks to some of the world's most distinguished ship yards like Nautor´s Swan and Baltic Yachts. Originally founded in 1998, the company has grown over the last decade from a one-man company to currently employing 35 workers.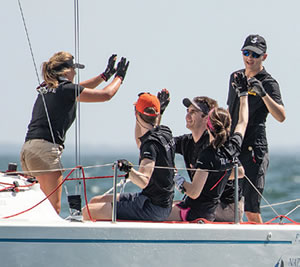 About Teak Life (www.teaklife.com)
Teak Life was born from a passion for the sea – and a passion for the beauty and performance of wood. Teak Life is a new family of products from Sansin, a global leader in wood protection focused since 1986 on creating the best performing, most beautiful wood finishes in the world – and staffed with passionate sailors. Teak Life is the world-wide choice for customers who demand the absolute best in performance and beauty for their yachts.
Contact: Caroline March-Long, 1-877-726-7461 or cml@sansin.com