Maintenance Topcoat for Teak Life UV
When your deck begins to show signs of fading or wear, simply apply UV Topcoat blended with your chosen Teak Life UV formula. Regular maintenance keeps your decks looking beautiful and provides ongoing protection from moisture and UV.
MIXED WITH UV TAN OR DARK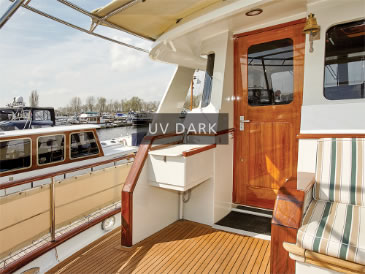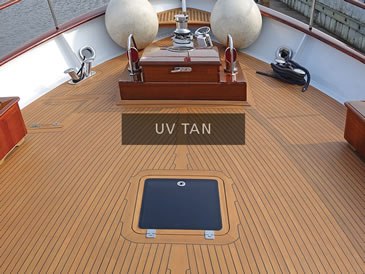 Order Teak Life product samples today!