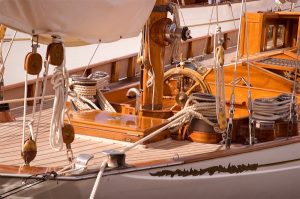 From the newsletter…
Teak Life Comes to Europe
Teak Life is excited to announce that Scandinavian Teak Deck and Maritime Yachts have joined our expanding roster of European dealers.
Scandinavian Teak Deck's Headquarters is located in Finland with a sales team that spans the U.S., Spain, Sweden, France, and Italy. You can order from them via their online shop at www.stdeck.fi/shop/fi/42-teak-life Based in a part of the world known for shipbuilding, Scandinavian Teak Decks manufactures teak decking for the yacht industry.
Maritime Yachts is located in the United Kingdom, with two main branches in Hampshire and Dorset. www.maritimegroup.co.uk/. Since 2007, they have paired environmentally friendly products with a focus on top-notch detailing and boat finishing to service boat lines and chandleries.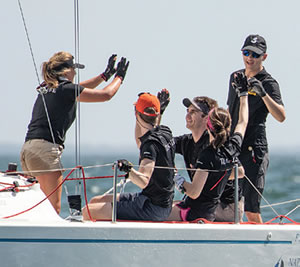 From the newsletter…
Sansin Helps Sailing Team Reach New Heights
Sansin is proud to have been the 2019/2020 sponsor of The Dalhousie Sailing Team, a Tier 1 club at Dalhousie University, based in Halifax, Canada. The Dalhousie Sailing Team comprises four teams, including a Keel Boat and Dinghy team, with 35 sailors who practice for the chance to attend Regattas throughout the year, compete against other university teams and advance their professional sailing skills.
With Sansin's sponsorship, the team was able to attend more regattas throughout the year and send more sailors to each competition. The year's season ended with a big event in Florida, called the Mid-Winters Keel Boat Regatta, hosted by the Canadian Intercollegiate Sailing Association. Sansin congratulates the Dalhousie team for placing 2nd overall in this competitive race.
According to Mauraine Bos, the VP of Dalhousie Sailing Team, "As many know, sailing is not an inexpensive sport, so we are very grateful for the opportunities this sponsorship affords us."