Teak Life UV
Teak Life UV extends the life of teak decks by protecting against UV damage and discoloration in 1-2 coats. Teak Life UV reduces moisture absorption, dramatically improving the dimensional stability of teak while enhancing and maintaining its natural beauty.
Easily maintained for long term performance, Teak Life UV is a teak finish recommended for use on new and old teak decks, furniture and other teak surfaces.
AVAILABLE IN 2 BEAUTIFUL TEAK TONES
Extends the life of teak decks
Protects against discoloration
Reduces moisture absorption
Protects against UV damage
Easily maintained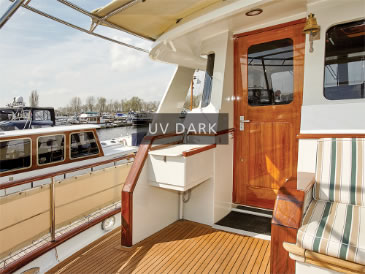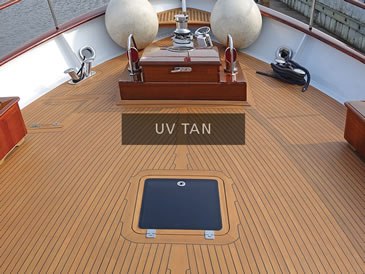 Order Teak Life product samples today!