Premium Teak Deck Protection
Teak Life Natural Weathering is a teak sealer that reduces teak deck maintenance by preventing darkening and moisture absorption, allowing teak to weather to a beautiful silver grey and dramatically improving water repellence and dimensional stability of teak.
Teak Life Natural Weathering wears gently and is easily maintained for enhanced beauty and long term performance.
WEATHERS TO A BEAUTIFUL SILVER GREY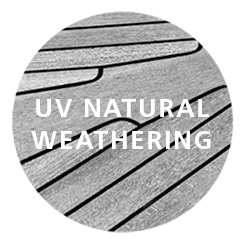 Extends the life of teak decks
Reduces maintenance
Protects against discolouration
Reduces moisture absorption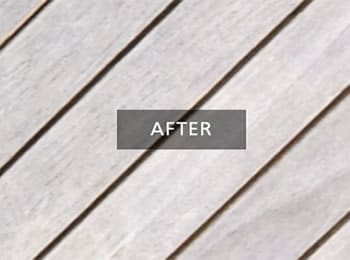 Order Teak Life product samples today!