Teak Life Wood Wash
Designed for use on uncoated teak, Teak Life Wood Wash restores weathered teak by removing dirt, contaminants and UV damaged wood fibres, leaving a clean, natural-looking wood surface. Use Teak Life Wood Wash to restore weathered, stained or blackened surfaces prior to application of Teak Life wood protection formulas.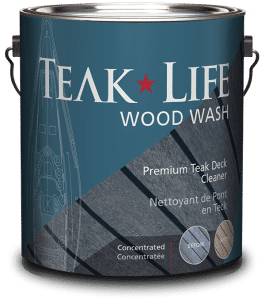 Removes dirt, stains and discoloration
Removes UV damaged wood fibre
Creates clean, natural wood surface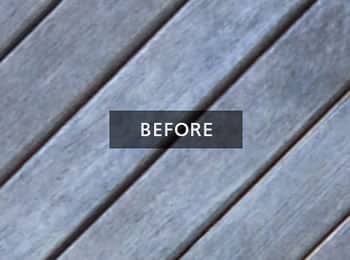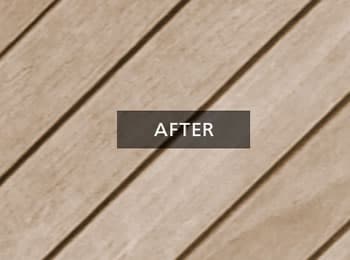 Order Teak Life product samples today!